2018-12-15 ??? Race Report Round 6 Amateur SX Glen Helen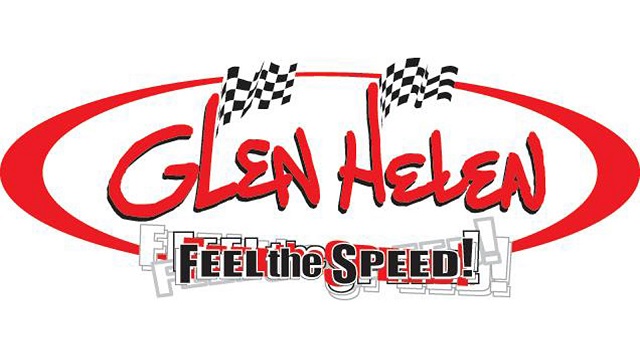 Perfect conditions met riders for round #6 of AME Amatuer Sx finals at the glen Helen stadium with No wind and temperatures in the 70s making it a classic California day.
Northern California hot rod Alvin hillan showed the so cal boys the fast wAy around the track today racing with pure grit, strength and talent unmatched by any of the others in the 65cc open and 65cc 10-11 class riders. Even tho he had to work for his wins he did come out on top of both classes followed by Kelana Humphrey in the 10-11 class and Jaxson butte in the 65cc open.
A new face in the 85cc ranks saw a very fast Nathan Abbott use fast starts and intense sprint speed to dominate both 85cc7-11 and 85cc 9-14 age groups. Keeping him from the hat trick was Peyton Marks who shut down Abbott's momentum by scoring the 85 cc open class.
In the battle of the pw class both Tyler Mauricio and ace Donovan ran into bike issues during the week leading up to the final event. With the championship in the balance Mauricio had to figure out a broken frame while ace turned his front forks into a pretzel. Both riders did what had to be done to race the main event with Mauricio taking his del amo motorsports backed pw50 to the championship with a 4th place finish one better then Donovan who was 5th. Noah Luke who was supercharged with birthday cup cakes was a away winner with reed Sanchez scoring his best season finish in second and Shane smith rounding out the top three.
After the races concluded All the riders were treated to an awards banquet sponsored by DSC construction and extreme recycling out of riverside California. Winners took home gold cups and plaques who got the top three in each class. Supercross futures provided Sx tickets while both Dunlop tires and xbrand goggles provided product awards.
The 2019 season will see the AME Amatuer Sx expand with a fresh and exciting new schedule which will be posted at www.ameminicross.com